Bio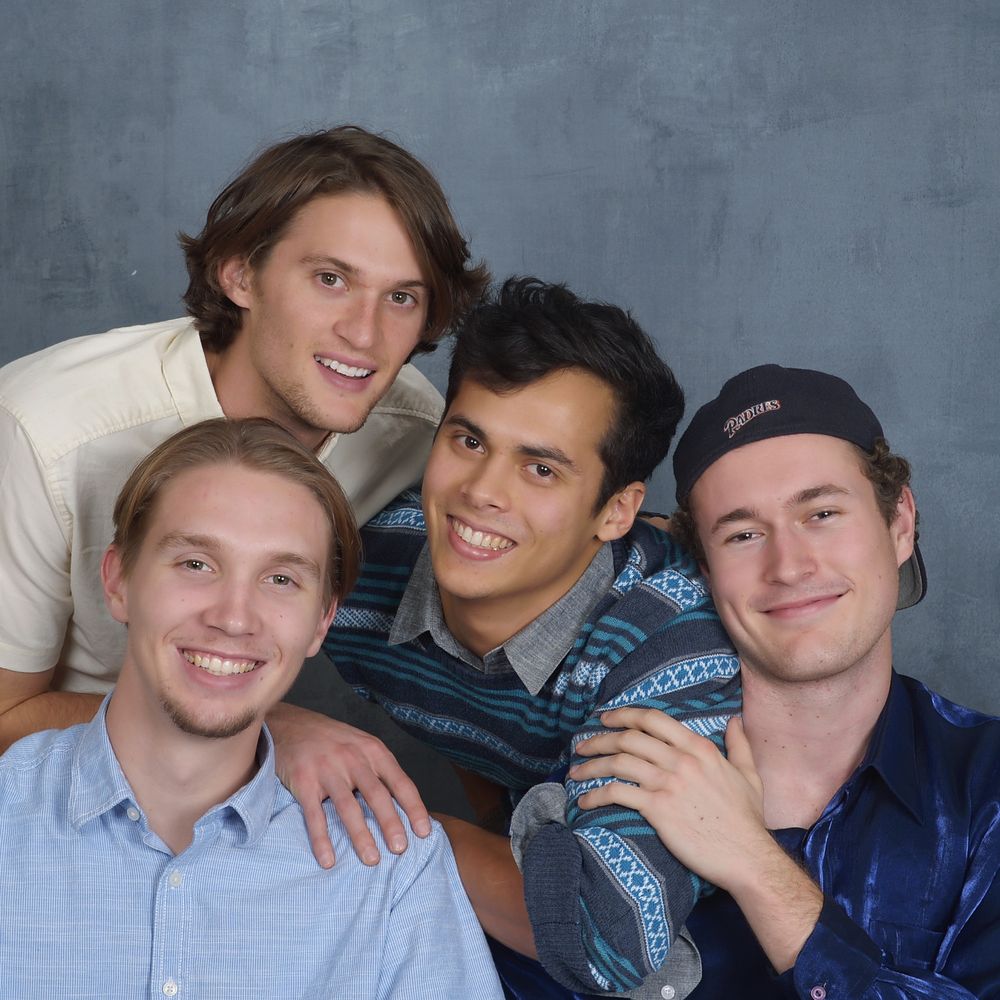 Once upon a time...
in a garage far, far away...
T'was a dark and stormy night when two travelers by the names of Kyle and Michael sought shelter beneath an abandoned cell tower. It was here where the devil of rock appeared to them and tempted them to the dark side of the force. Unpersuaded, Kyle and Michael were forced to take up arms and use their knowledge of alternative rock to combat the mighty demon.
After a long night of confrontation, the duo emerged… victorious! It was at this moment that they realized they needed a band of musicians to continue to wage the war against the evil forces of rock. Ah yes! Burlap the Sac was born.
Stronger than ever with the addition of St. Peter and Sir Andrew, the powerful band continues to roam the Southern California countryside, delivering ear pleasure to the just and destruction to the evil. Legend has it their music can still be heard from a distance on cold, stormy nights.